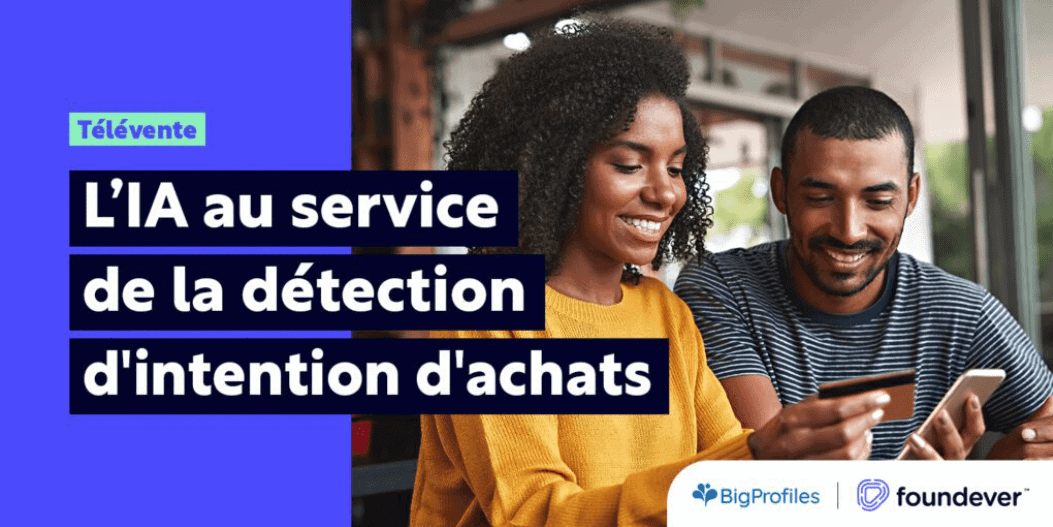 La solution d'Intelligence artificielle BigProfiles révolutionne l'approche du télémarketing et de la télévente en permettant de prédire avec une grande précision la probabilité d'achat de chaque prospect ou client.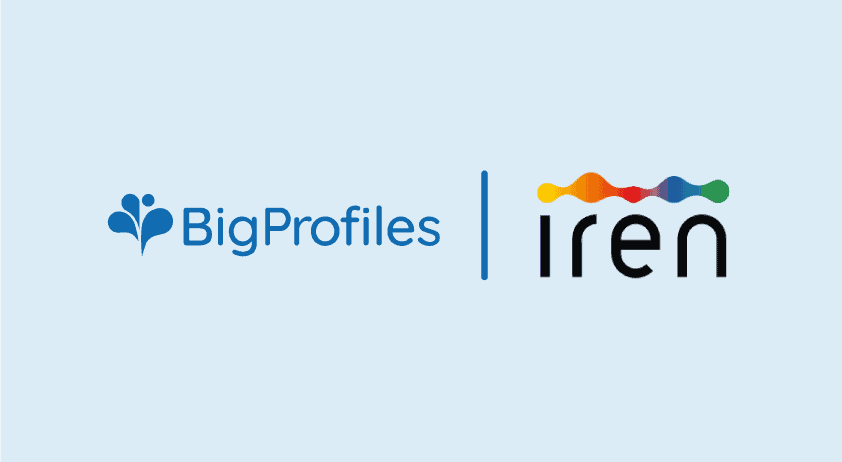 Supportare l'innovazione tecnologica per rendere i servizi sempre più rispondenti ai bisogni delle persone: questo è l'obiettivo che muove il campo di azione del Gruppo Iren e che segue lo stesso indirizzo nell'ambito del programma Iren UP, l'innovativo programma di Corporate Venture Capital che affianca i progetti più promettenti in tutto il loro percorso di crescita.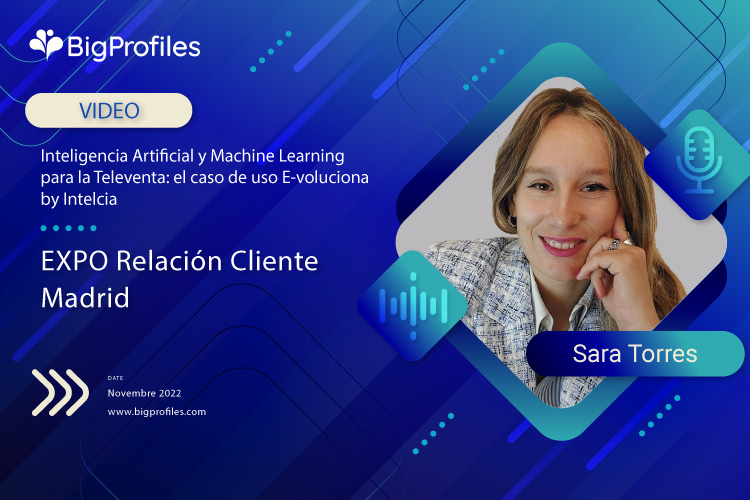 Charlamos con Sara Torres, business development en BigProfiles, compañía que acaba de llegar al mercado español donde ya contaba con clientes de ámbito internacional. Su oferta diferenciadora presenta una plataforma basada en IA enfocada a optimizar el telemarketing. Y esto se traduce, como comenta Sara Torres, en rentabilizar los costes de elaboración de las campañas y en alcanzar antes los resultados de venta marcados. La compañía, que patrocina Expo Relación Cliente, va a aprovechar esta próxima edición para reforzar su presencia en nuestro país.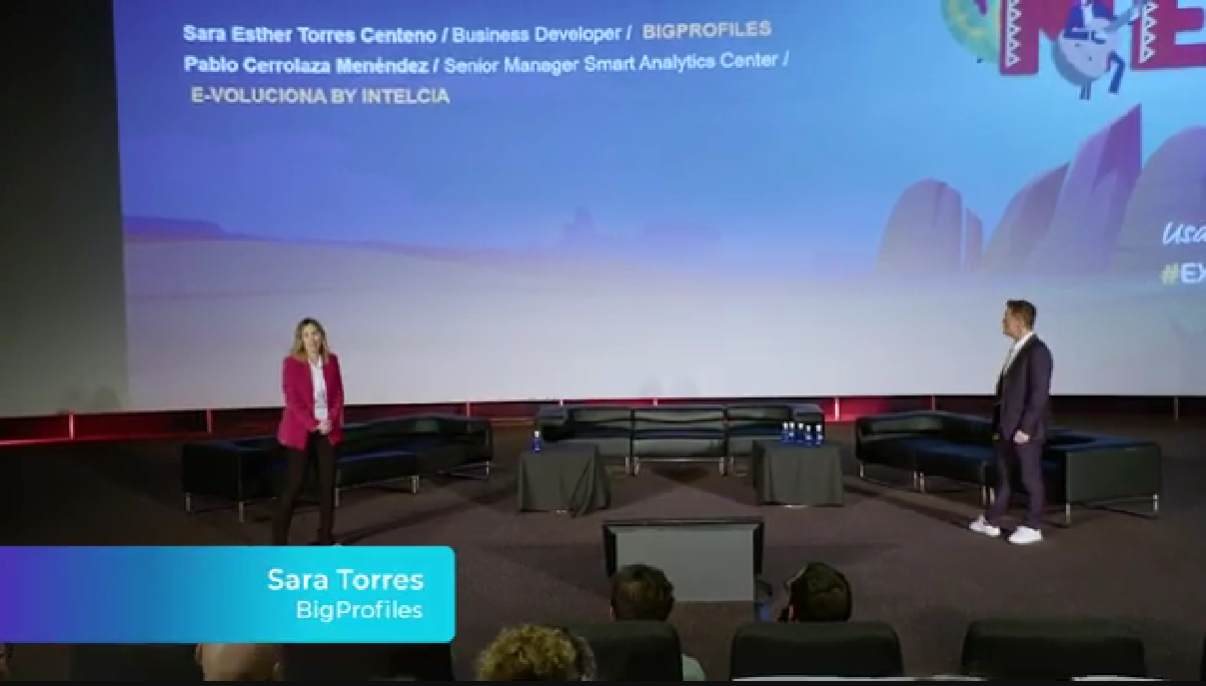 Sara Torres, Business Developer España y LATAM de BigProfiles, y Pablo Cerrolaza, Senior Manager Smart Analytics Center de E-voluciona by Intelcia, presentan aplicaciones y resultados del uso de la Inteligencia Artificial en la Televenta durante la Expo Relación Cliente 2022 en Madrid.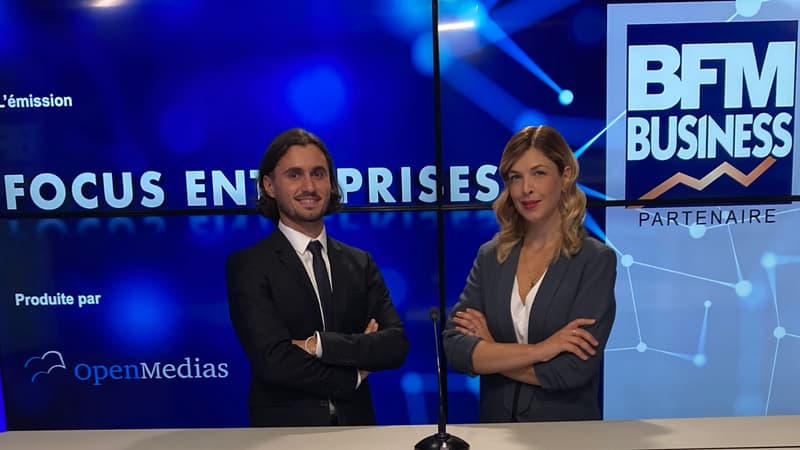 En 1950, l'intelligence artificielle apparaît grâce aux travaux d'Alain Turing. En 2022, cette technologie est devenue légion et accompagne désormais les entreprises dans leur croissance, tous secteurs confondus. Selon une étude eMarkteter, 61 % des professionnels du marketing affirment que l'intelligence artificielle est l'aspect le plus important de leur stratégie de données. L'entreprise BigProfiles aide les entreprises dans leur stratégie et prédit la probabilité d'achat de chaque client potentiel grâce à l'IA.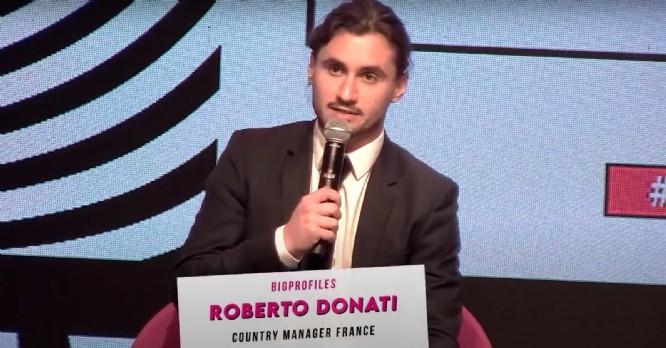 BigProfiles, à travers son expertise en Machine Learning a créé la première Plateforme d'IA en mesure de prédire la probabilité d'achat de chaque contact dans le cadre des campagnes de vente. A l'occasion du CX Paris 2022, l'équipe accompagnée de son partenaire Armatis témoigne des résultats obtenus.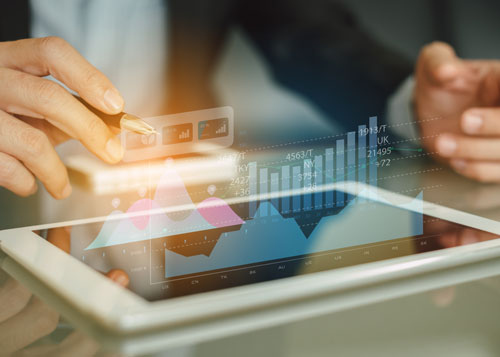 L'operazione segue il primo round di finanziamento da 600mila euro chiuso nel 2018. Tra gli investitori Invitalia Ventures e LVenture Group.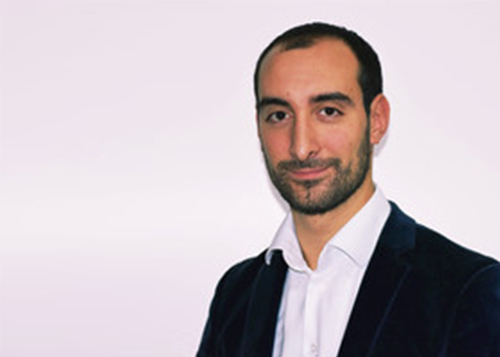 BigProfiles è nata dal dottorato di ricerca di Lorenzo Luce ed è stata incubata in Luiss Enlabs, per poi ottenere un aumento di capitale guidato da Invitalia Ventures e LVenture Group.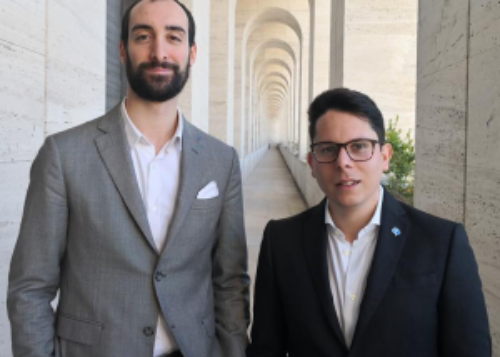 The Italian startup BigProfiles, which enables companies to profile their customers and predict their behaviors.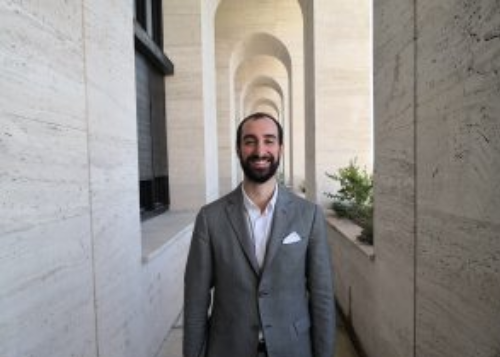 Lorenzo Luce, 28: Fondatore e CEO di BigProfiles, ha creato una sartup di AI che grazie ad algoritmi proprietari predice il comportamento dei consumatori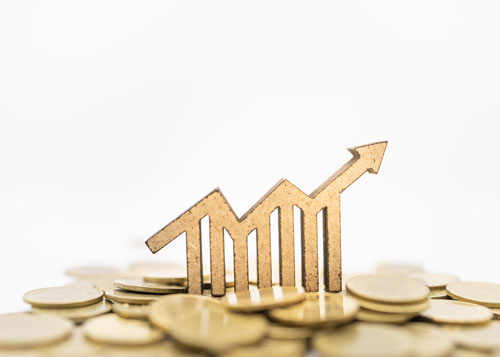 BigProfiles, la piattaforma SaaS B2B che grazie all'Intelligenza Artificiale consente alle aziende di profilare la propria clientela e prevederne i comportamenti, ha chiuso un nuovo round di investimento da 1,5 milioni di euro.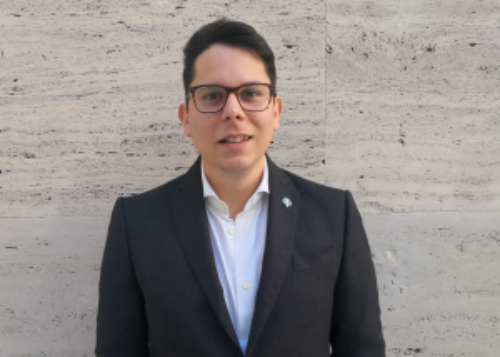 Trattare i dati per rispondere alle esigenze del cliente. È quanto fa BigProfiles, azienda italiana che applica l'intelligenza artificiale alle vendite. La nostra intervista al COO & Co-Founder, Roberto Visceglia.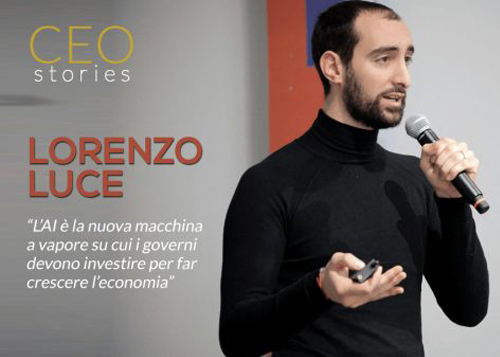 Imprese innovative, capaci non solo di collaborare, ma proprio di nascere dell'esperienza maturata in un polo universitario di ricerca, come BigProfiles.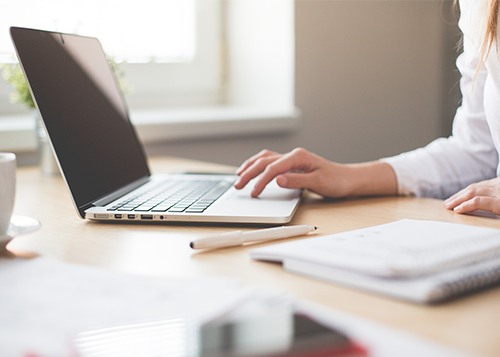 Capire in anticipo quali saranno i comportamenti e le scelte dei propri clienti in modo da poter tarare nel modo più efficace le politiche di marketing e di vendita. Si tratta della piattaforma di profilazione sviluppata da Big Profiles.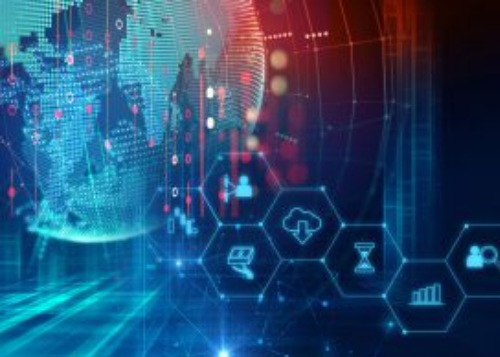 Insieme, Lorenzo e Roberto, fondarono BigProfiles, un software di Marketing Intelligence che consente alle aziende di profilare gli attuali o i potenziali clienti con dati esterni.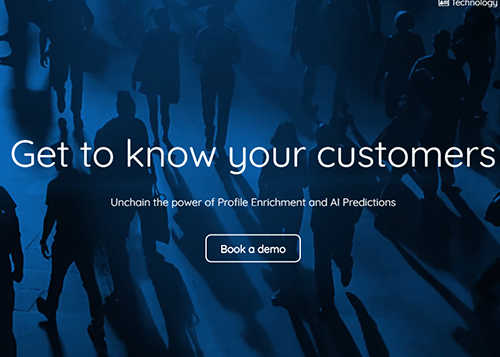 Al G7 sull'AI è stata presenta anche la startup BigProfiles nata da una ricerca accademica dell'Università Roma Tre dove, Lorenzo Luce, Ceo della startup, era un dottorando di Ingegneria Informatica del nostro Dipartimento.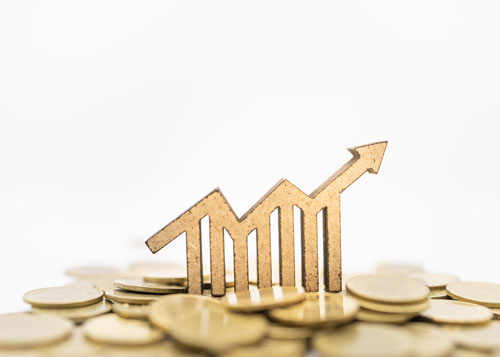 The B2B SaaS platform uses artificial intelligence to help companies profile their customers and predict consumer behavior.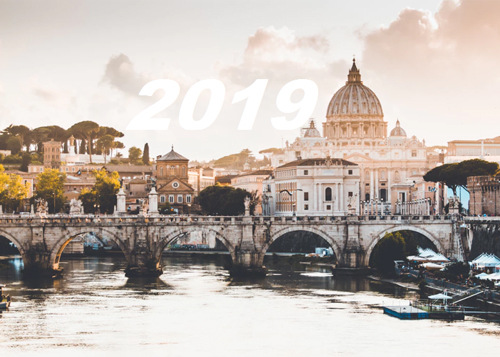 Italy is the home of gorgeous landscapes, fantastic wine, Ancient Rome and the historical roots of Western civilization – and a growing number of startups.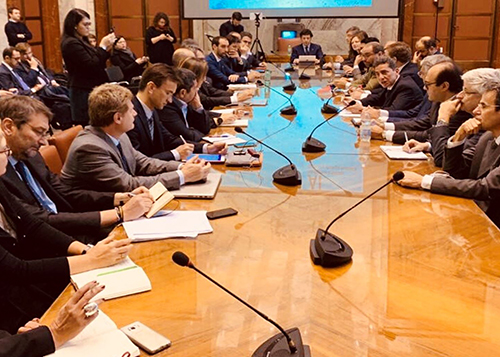 "I dati sono il vero petrolio che possiamo trasformare in volano economico per il Paese".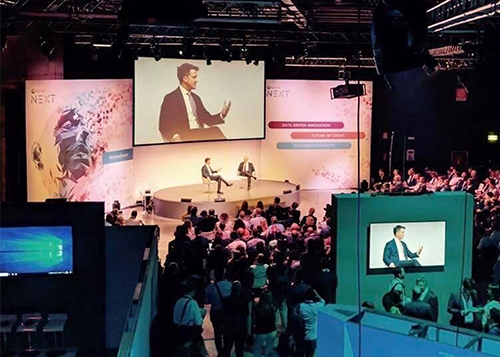 Tra le startup che hanno partecipato a Cerved Next anche BigProfiles: IA e analisi delle informazioni per aiutare le aziende a conoscere i loro clienti.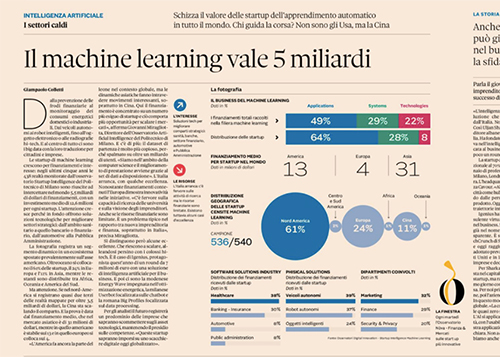 Dalla prevenzione delle frodi finanziarie al monitoraggio dei consumi energetici domestici o industriali. Dai veicoli autonomi ai robot intelligenti.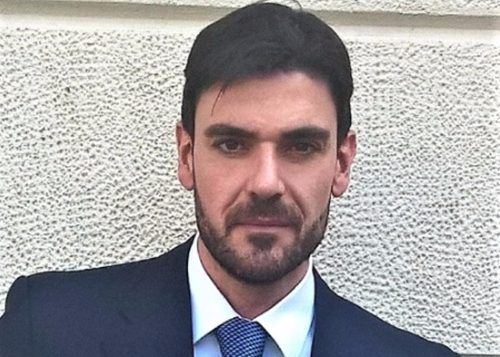 È partner di BigProfiles dove si occupa di strategia e sviluppo del business, oltre a seguire aspetti commerciali, legali ed organizzativi.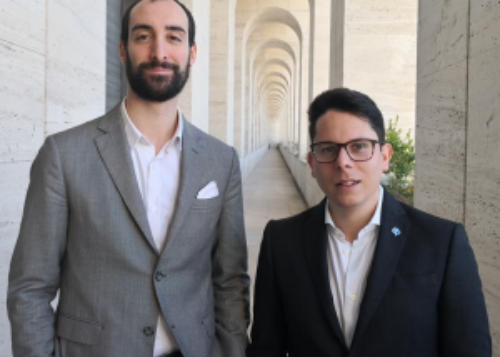 L'aumento di capitale, guidato da Invitalia Ventures e LVenture Group assieme ad alcunibusiness angel, consentirà a BigProfiles di rafforzare la leadership nel settore.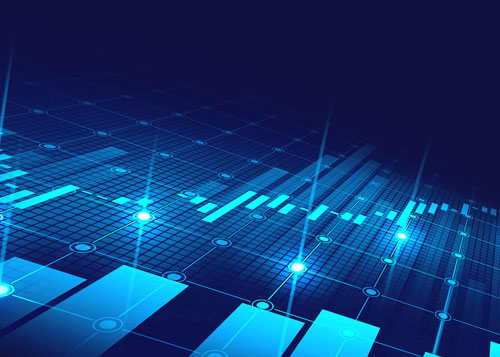 BigProfiles, piattaforma SaaS B2B che grazie all'intelligenza artificiale consente alle aziende di profilare la propria clientela e prevederne i comportamenti, ha chiuso un nuovo round di investimento da 1,5 milioni di euro.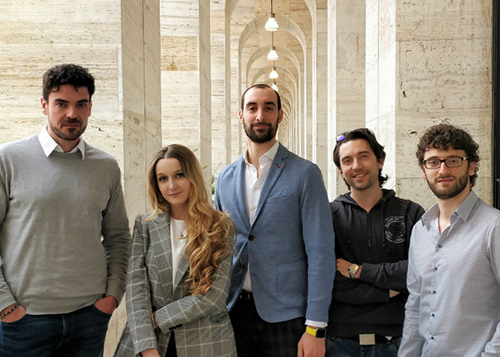 L'idea alla base della startup BigProfiles nasce nell'ambito di un progetto universitario dell'attuale CEO, Lorenzo Luce, durante il suo PhD in Ingegneria Informatica presso Roma Tre.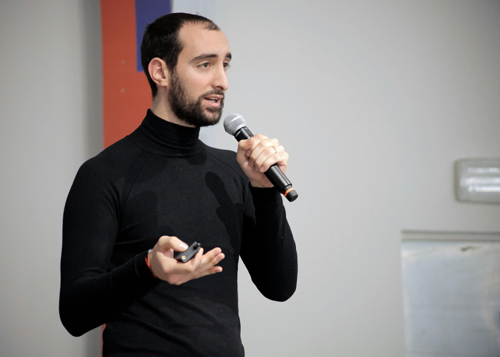 A Montreal, in Canada, è in programma il summit da giovedì 6 a venerdì 7 dicembre. Abbiamo intervistato Lorenzo Luce, il Ceo di un'azienda da 10 professionisti che lavora con Accenture e A2A.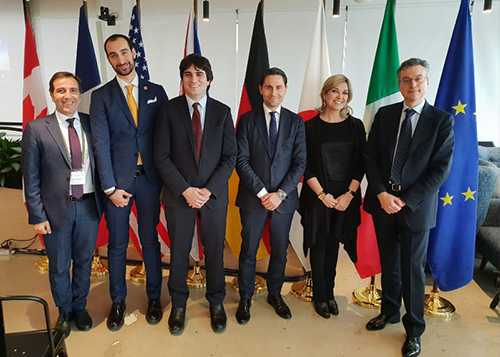 Si è tenuta ieri a Montreal, in Canada, la Conferenza Multistakeholder G7 sull'Intelligenza Artificiale, promossa dal Governo canadese nell'ambito dei lavori del vertice G7 di Charlevoix.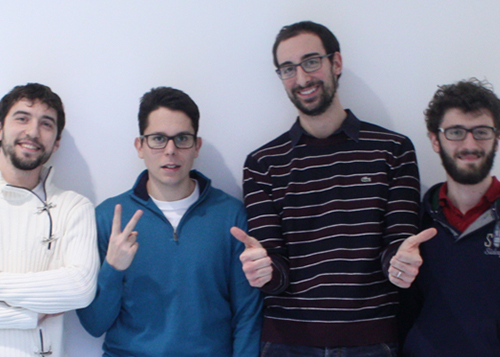 Our third Startup Spotlight is about Big Profiles, startup selected from Security Challenge that identifies public online information about specific persons.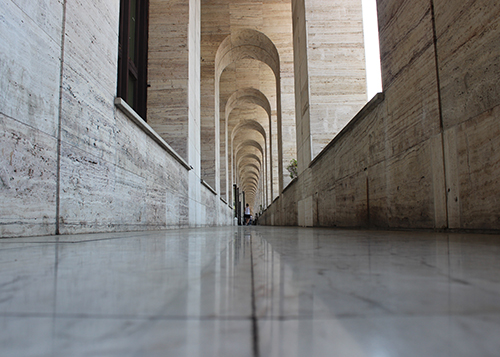 LVenture Group insieme a Invitalia Ventures e Business Angels, hanno concluso due operazioni di investimento, ciascuna dal valore di 600mila euro, in 2Hire e Big Profiles.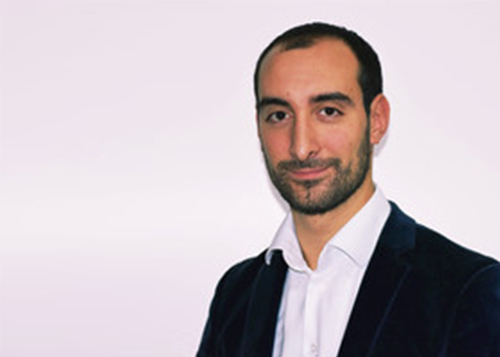 Lorenzo Luce a 23 anni consegue la Laurea Magistrale in Ingegneria Informatica con lode; un mese dopo inizia il Dottorato di Ricerca in Basi di Conoscenza ed Intelligenza Artificiale. A 25 anni fonda BigProfiles, una Startup di Intelligenza Artificiale.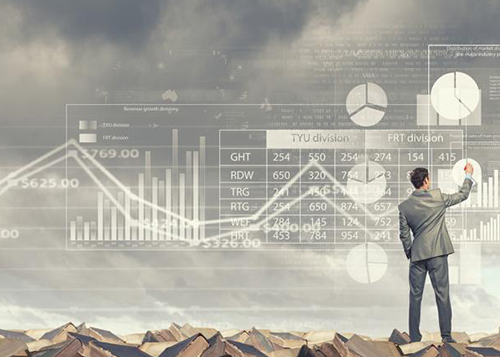 LVenture Group e Invitalia Ventures, premiamo con 600mila euro ciascuno i progetti di due startup che hanno partecipato alla scorsa edizione del programma di accelerazione di Luiss Enlabs